2-1-1
The lifeline to social, health, and community services.
---
WHAT IS 2-1-1?
2-1-1 is an easy-to-remember number, similar to 9-1-1, that connects people to a wide range of free health and human services. By simply calling 2-1-1 or accessing www.wa211.org anyone in need can be referred to one of over 5,000 community organizations providing essential services to people in Washington State.
IF YOU NEED
To apply for Basic Food
Transportation assistance
Healthcare support
Shelter
Food
Additional referrals
COUNTIES SERVED
Adams
Asotin
Benton
Chelan
Columbia
Douglas
Franklin
Garfield
Grant
Kittitas
Klickitat
Lincoln
Okanogan
Walla Walla
Whitman
Yakima
Basic Food
A program that helps supplement Washington residents' diets with healthy, nutritious food.
TO APPLY OR RECERTIFY FOR BASIC FOOD
SIMPLY CALL 2-1-1
MONDAY – FRIDAY, 8:00 AM – 5:00 PM
A TRAINED BILINGUAL SPECIALIST WILL HELP YOU DECIDE IF YOU QUALIFY.
ELIGIBILITY REQUIREMENTS
Live in Washington State
Meet the household size and monthly income
Meet citizenship requirements
If you would like to apply for other DSHS services please visit www.washingtonconnection.org
Are you an agency interested in partnering with the BASIC FOOD OUTREACH PROGRAM? Please call 509-248-6726, ext. 356
Funded in part by the USDA Supplemental Nutrition Assistance Program. Basic Food is available to all regardless of race, color, national origin, sex, age, disability, religion, or political belief.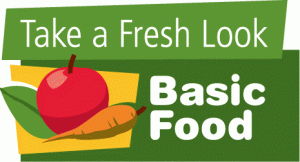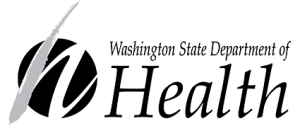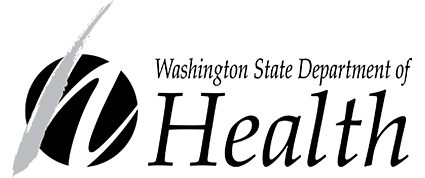 Become an Ombudsman
Ensuring the rights, dignity, and well-being of individuals living in long-term care.
ARE YOU CONCERNED ABOUT A SENIOR'S RIGHTS WHO IS LIVING IN A LONG TERM CARE FACILITY?
FREE TRAINING
(36 hour requirement to become certified)
Call 509-453-0480 to learn more or click here to sign up: https://www.waombudsman.org/volunteer/
HELP ENSURE THEIR RIGHTS
Advocate for resident rights in long-term care facilities
Resolve quality of life and quality of care concerns
Work with, and on behalf of, the resident to solve issues
Provide education and information to empower residents
Monitor laws, regulations, and policies which affect a residents life
Provide education about long-term care option
Effective October 18, 2021, and pursuant to the Program's policies and
procedures, all LTC Ombuds must be fully vaccinated against COVID-19 and must have
provided acceptable proof of full vaccination to the Program in order to enter LTC facilities and
provide on-site Ombuds services to residents on behalf of the LTC Ombudsman Program.
Has Cancer Impacted You or Someone You Know?
GET CONNECTED AND GET ANSWERS
SIMPLY CALL 2-1-1
MONDAY – FRIDAY, 8:00 AM – 5:00 PM
24/7 at www.wa211.org
TRAINED, LOCAL SPECIALISTS ARE AVAILABLE TO HELP YOU FIND A NUMBER OF SERVICES, INCLUDING:
Rental support
Utility payment assistance
Food assistance
Support groups
Transportation resources including rides to medical appointments
COUNTIES SERVED
Adams
Asotin
Benton
Chelan
Columbia
Douglas
Franklin
Garfield
Grant
Kittitas
Klickitat
Lincoln
Okanogan
Walla Walla
Whitman
Yakima