OUR MOST
VULNERABLE NEED US
NOW MORE THAN EVER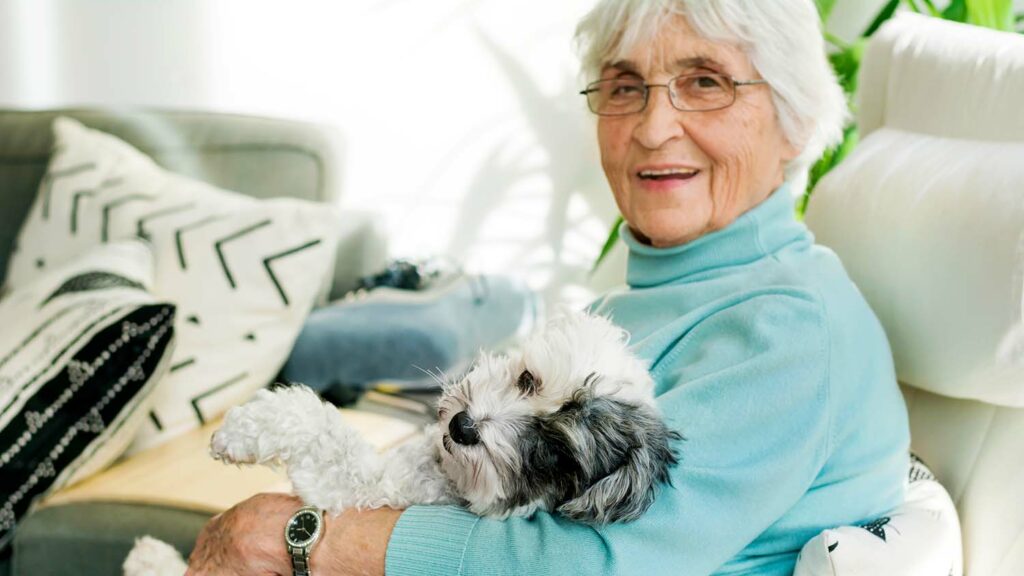 HELP US RAISE
$2 MILLION
FOR A NEW
COMMERCIAL KITCHEN
Goal: $2,000,000
WAYS TO DONATE
Gifts of cash
Appreciated securities and/or real estate
Pledges – which may be paid in regular installments over a maximum of 5 years
Donors
$150,000 +
United Way of Central Washington
Mt. Adams Orchards Corporation – Jack & Connie Bloxom
$25,000 – $49,999
Bill & Sally Douglas
J. Greenwood
Funding Partnership with United Way of Central Washington, the Latino Community Fund, and the Yakima Valley Community Foundation
$10,000 – $24,999
Albertsons
Harvest Foundation
John & Maureen Adkison
Paul & Terri Schaake
Verbrugge Family
Yakima Valley Farm Workers Clinic
Mark & Jorae Hill
Yakima Federal Savings & Loan
$5,000 – $9,999
Madelyn Carlson
Health Alliance Northwest
Yakima Downtown Rotary
Heartlinks Hospice & Palliative Care
Global Health
Andrew DeGiorgio
$2,000 – $4,999
Tamaki Foundation
Aaron & Andrea McCoy
Group Health Foundation
Eric & Nancy Gustafson
Roger & Betty Strand
Methodist Church
Gesa Credit Union
Chad & Kate Urwin
Franz Bakery
National Association of Nutrition & Aging Services
In Honor of Debbie Sugden
In Honor of Ron Sugden
David Paulson
D. Allen
Tree Top
Up to $1,999
Stacy Kellogg & family
Abeyta Nelson Injury Law
Greg & Cathy Lighty
Tony & Karla Farina
Mike & Lisa Picatti
Ron's Collectibles
David & Cindy Hargreaves
Heritage Bank
Target
Paul Kaschmitter
Bill Jenkin
Joan Souders
MSI Construction
A. Richards
Vanguard
C. Sell
Bill Kloster
T. Leinbach
Jana Johnson
Good Samaritan
Dana Dwinell & Ken Rose
Johnson Orchards
Kim Yeager
Abadan Copiers & Printers
S. Bilger
New York Life Group Benefit Solutions
L. Papernick
Craig & Jan Mendenhall
Capital Advisors Wealth Management
Elsa Flores
Tim St. Martin
David Burke
William Pickering
J. McDonald
John Gribsy
In Memory of Sally Sobolik and Mary O'Leary
Gladys Silbernagel
Yuridia Equihua
Doug & Ann Field
GCACH
Nancy Gustafson
Erendida Ramos
Eagles
J. Hansen
J. Shields
Nathan Nobbs
Angel Keller
Carrie Boutilier
Ashley Eilers
Kristin Melcher
Marcy McDonals
Cynthia Magruder
Tim Sullivan
Lisa Kime
W. Pickering
H. Porter
Claudia Eilers
Holly Porter
Cuevas & Villa
K. Shannon
Jennifer Bliesner
Denise Sunberg
L. Mahoney
G. Silbernagel
Julie Grasher
Gricel Villanueva
A. Field
Susan Cunningham
Rosa Uberuaga
B. Maloy
M. Wall
Jennifer Barnett
Victoria Alvarez
Tim St. Martin
Elsa Flores
L. Papernick
Monica Vargas
Sergio Ramon
M. Wall
S. Bilger
G. Kaminski
Renee Biles
D. Kuper
M. Venable
Abadan
B. Damm
A. Contreras
T. Cooper
F. Cruz
E. Smith
S. Kuper
S. Weaver
B. Bernfeld
Johnson Orchards
Pro Farms
J. Thompson
Good Samaritan
J. Shira
K. Blakney
R. Baird
C. Calvillo
C. Martinez
J. Horn
T. Leinbach
J. Vonfeld
Brita Carlson
Shawna Spradlin
We were already at MAXIMUM CAPACITY and in just three months, our meals through Meals On Wheels have INCREASED FROM 9,800 TO MORE THAN 14,000 MEALS per month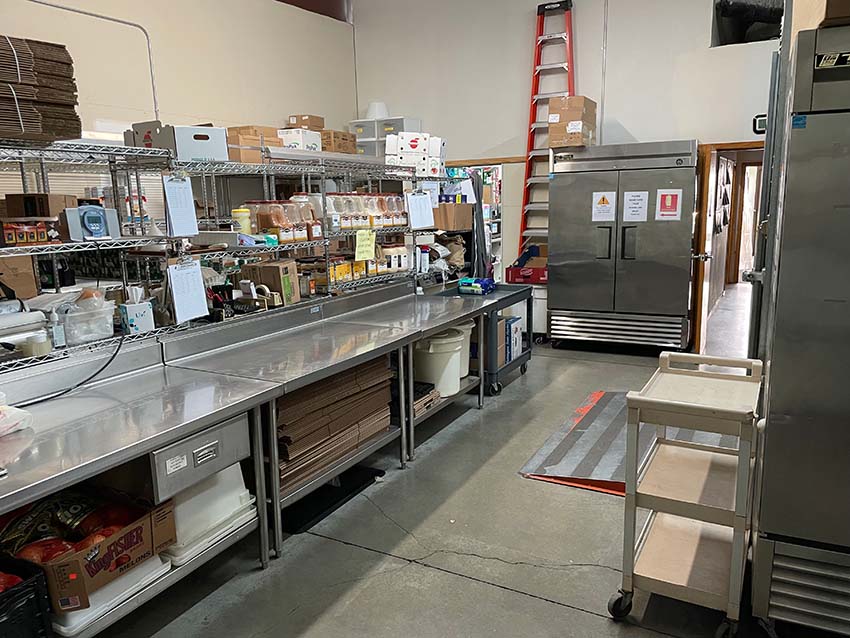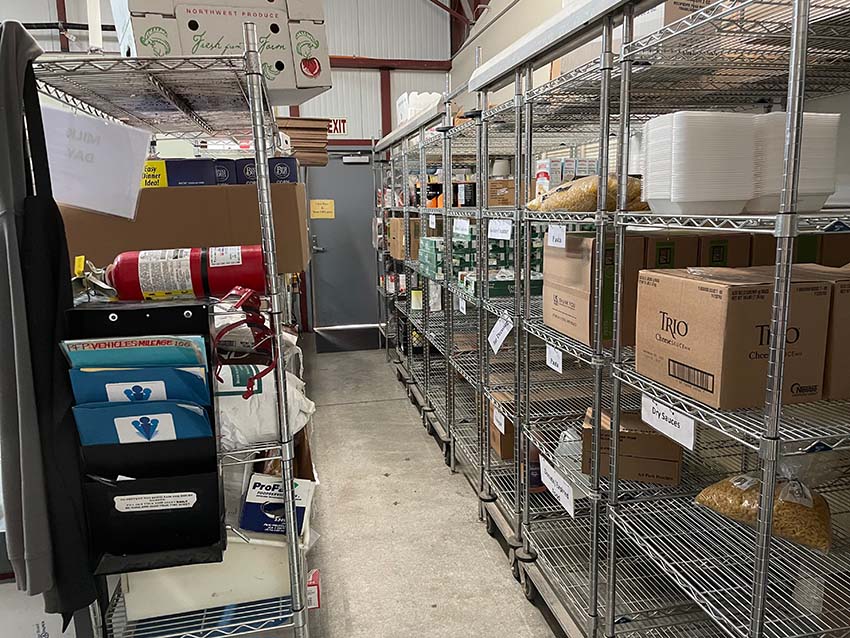 WE'VE NEVER HAD ONE LOCATION
We currently use three community centers to cook over 100,000 meals a year for seniors. The extra expense of additional staff at each location and the constant back and forth between the different kitchens has made it very inefficient to feed those in need age 60 and over.
That's why WE NEED YOUR HELP!
ONE LOCATION WHERE WE COULD DO IT ALL
a new operating facility that will contain a kitchen
delivery and distribution process
a site for social dining experiences
In 2020, People For People purchased 2 acres of land in the Ahtanum Business Park.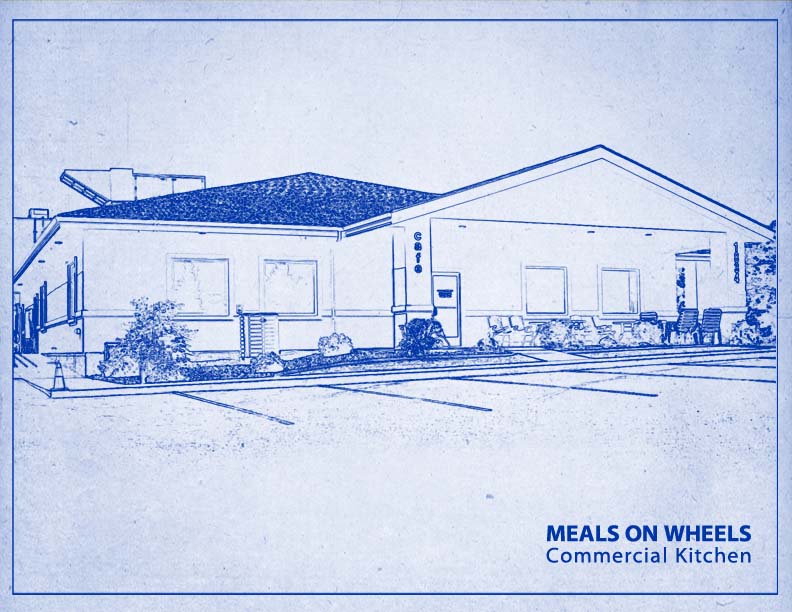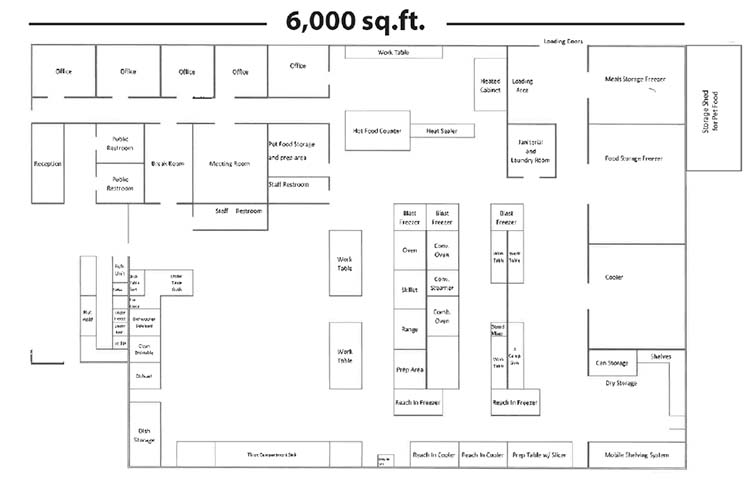 BUDGET
| | |
| --- | --- |
| Land (two acre parcel) | $484,544 |
| Capital Campaign volunteer management supplies | $62,000 |
| Construction & landscape for 6,000 sq.ft. commercial kitchen | $1,740,000 |
| Commercial design and engineering design | $40,000 |
| Commercial equipment & installation | $400,000 |
| PROJECT TOTAL | $2,726,544 |
REVENUE
| | |
| --- | --- |
| Agency reserves – purchase of land | $484,544 |
| Capital Campaign | $2,000,000 |
| Agency reserves | $242,000 |
| TOTAL REVENUE | $2,726,544 |
Campaign Committee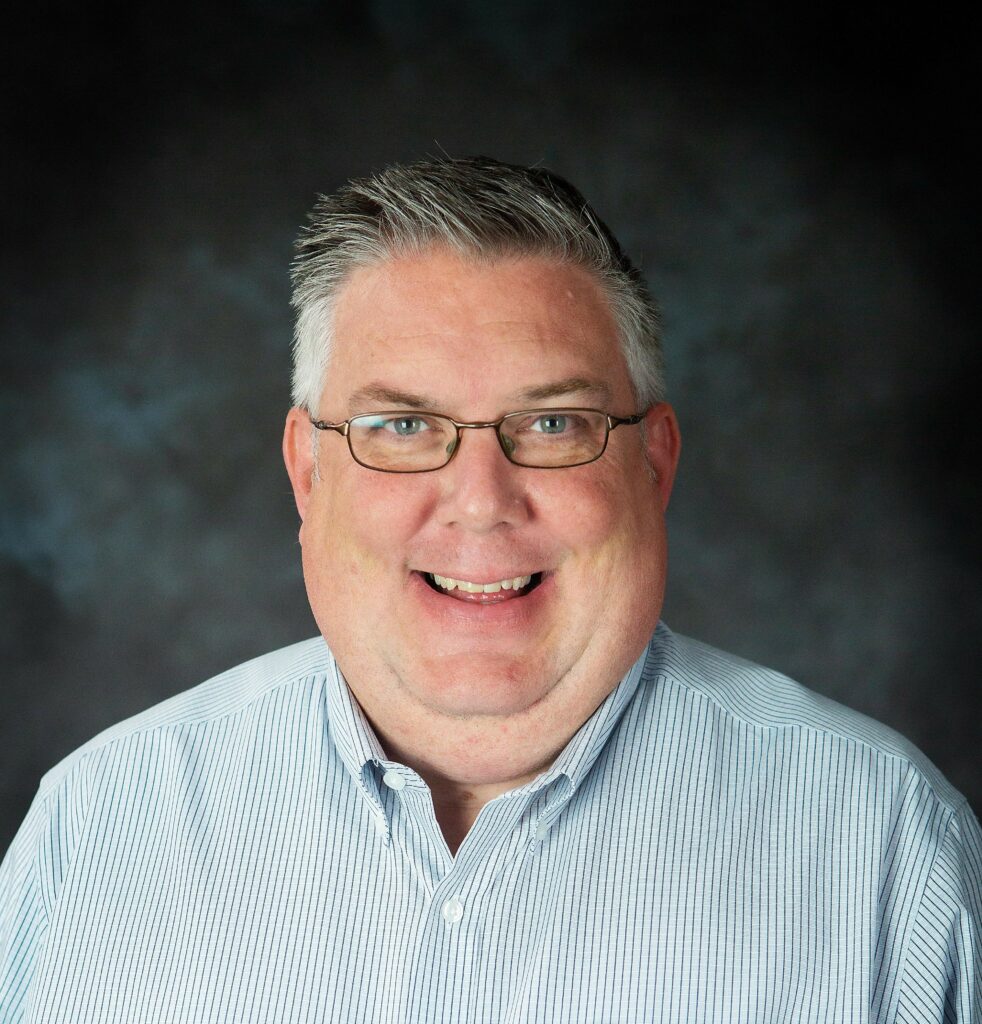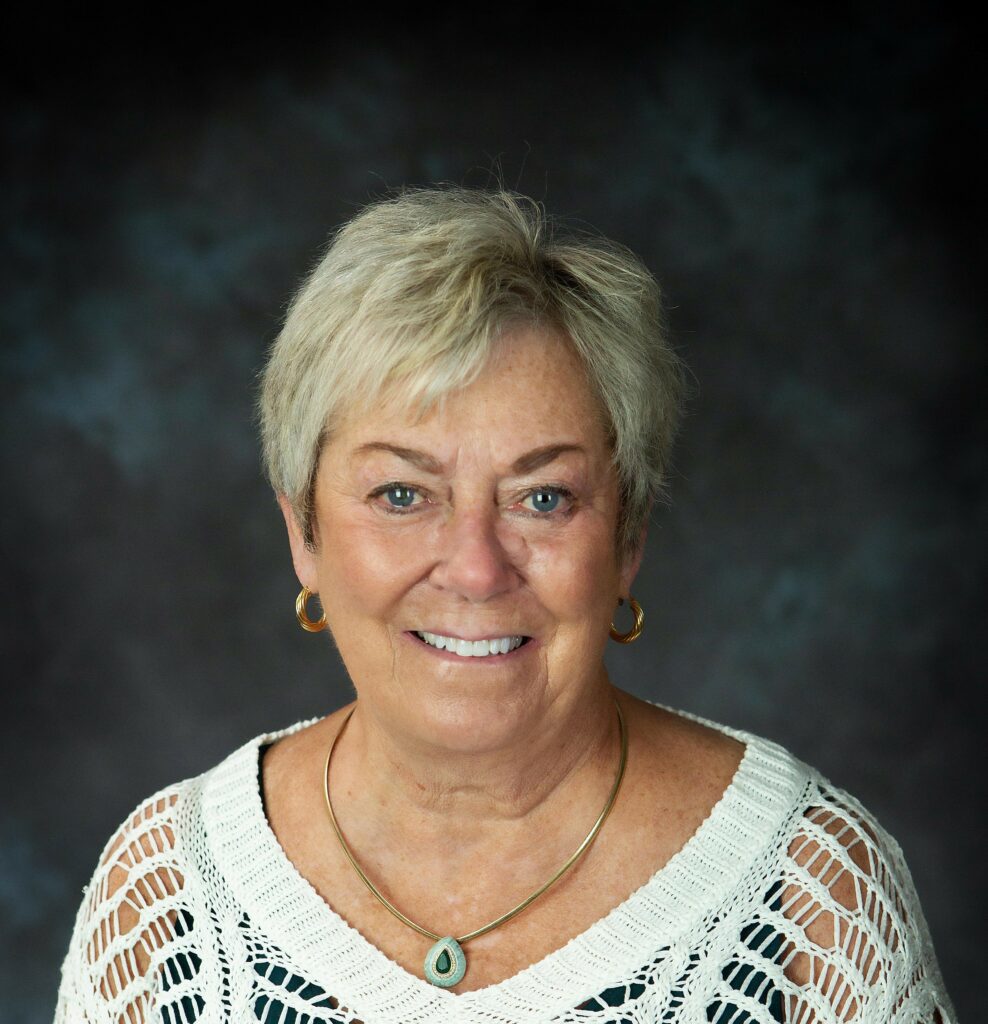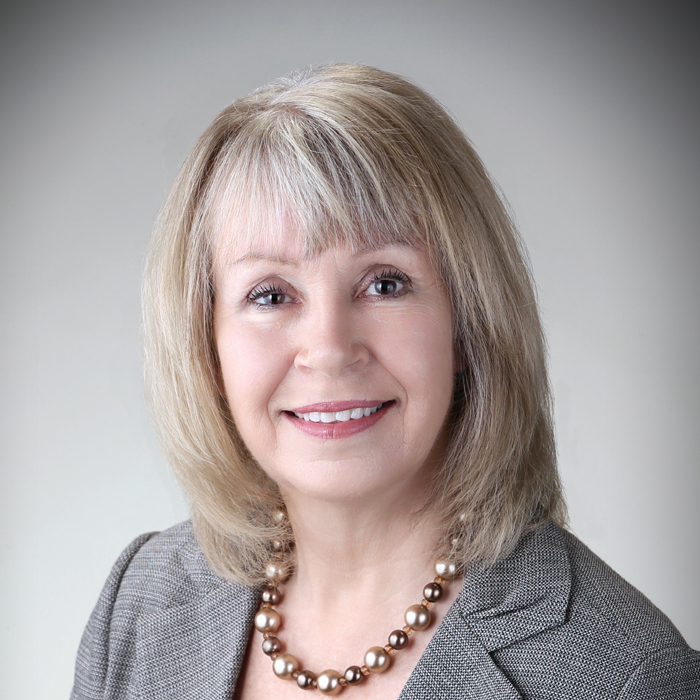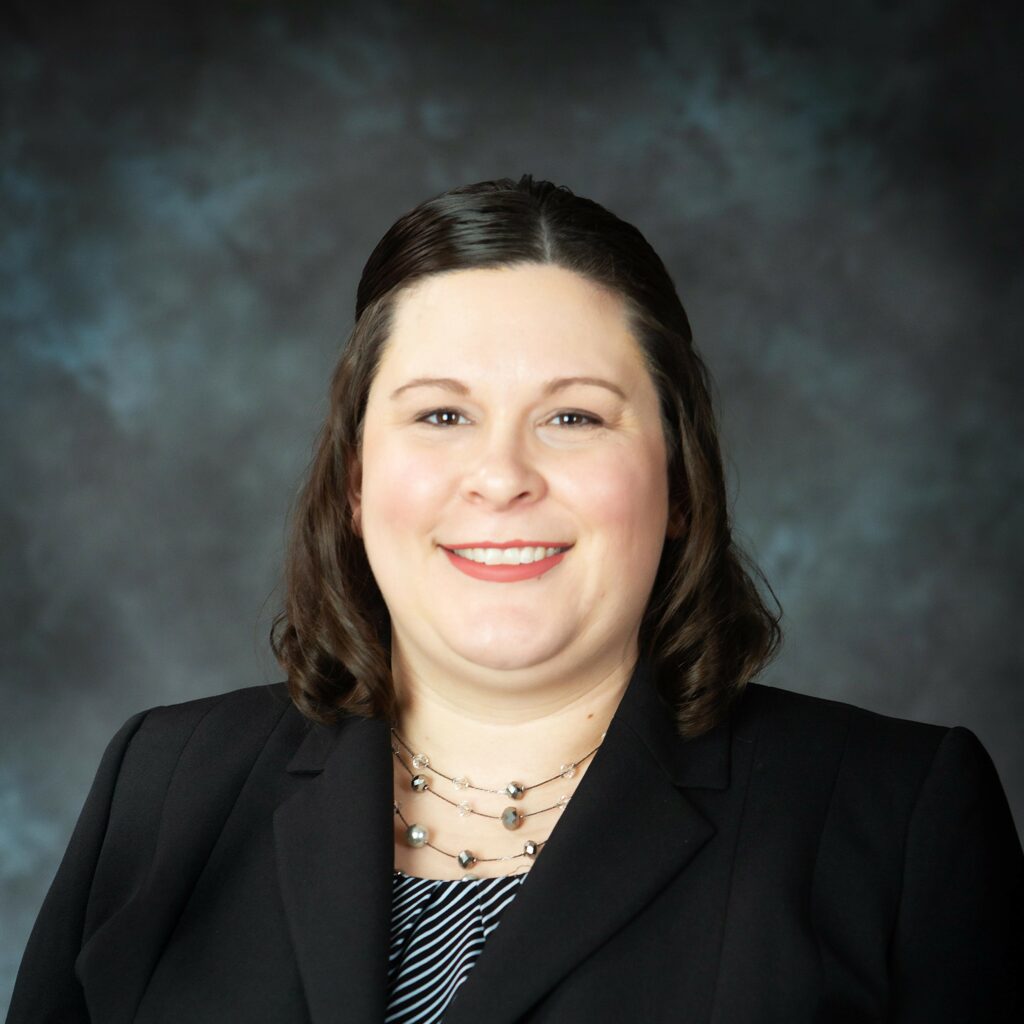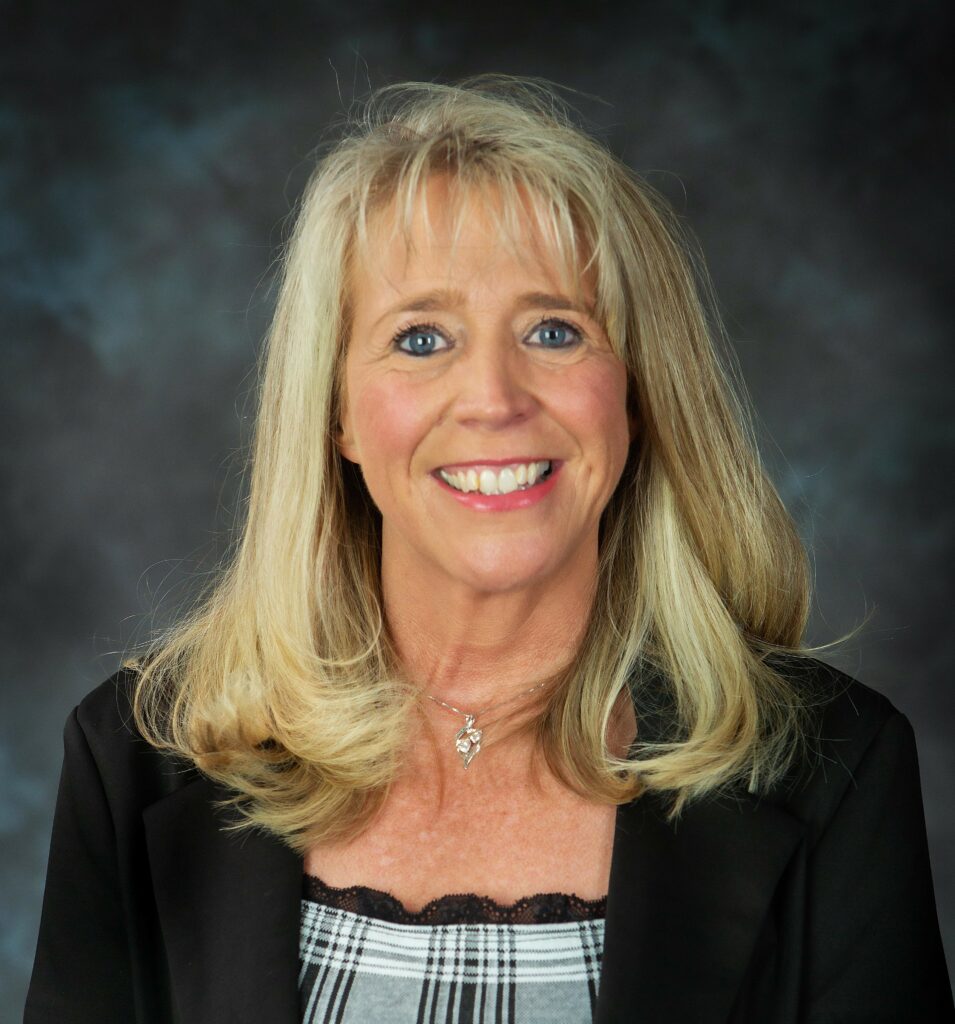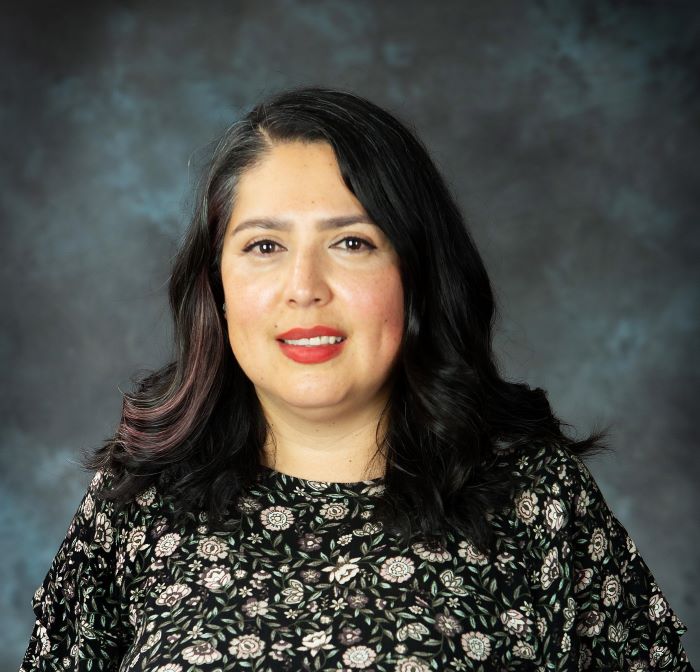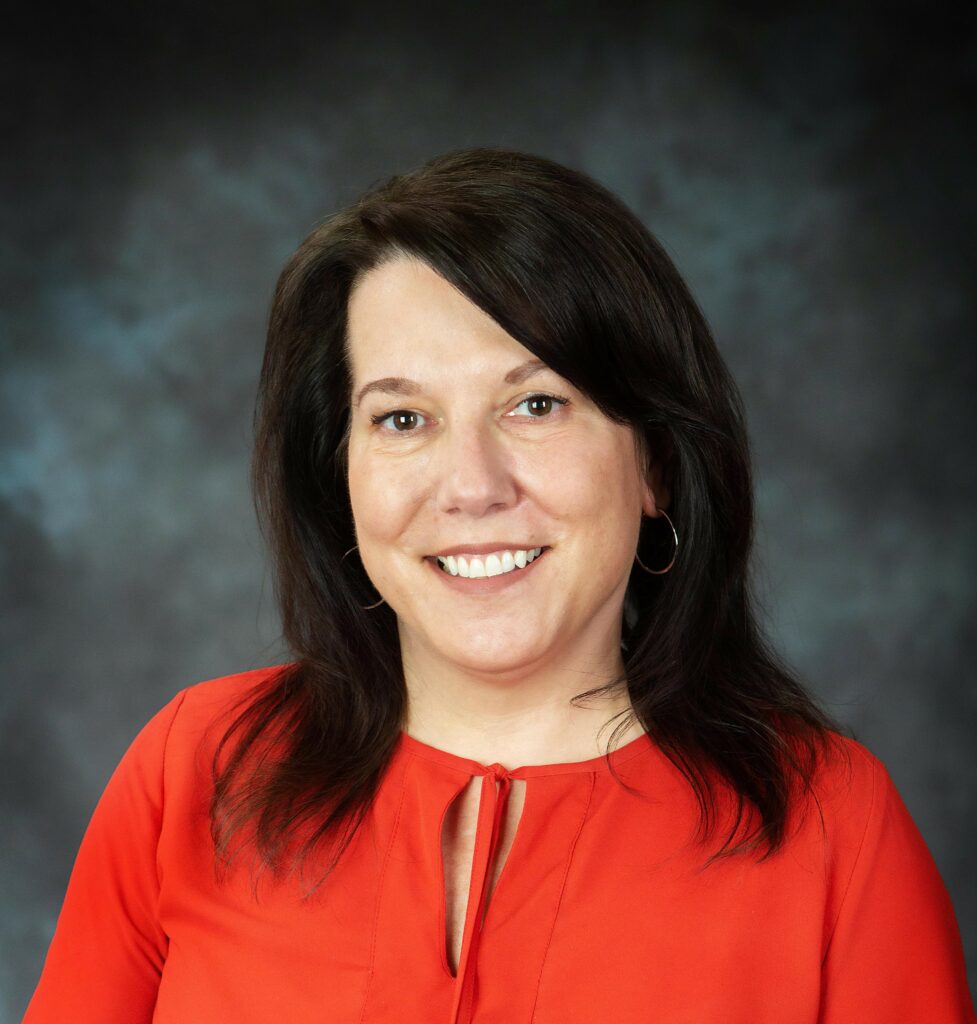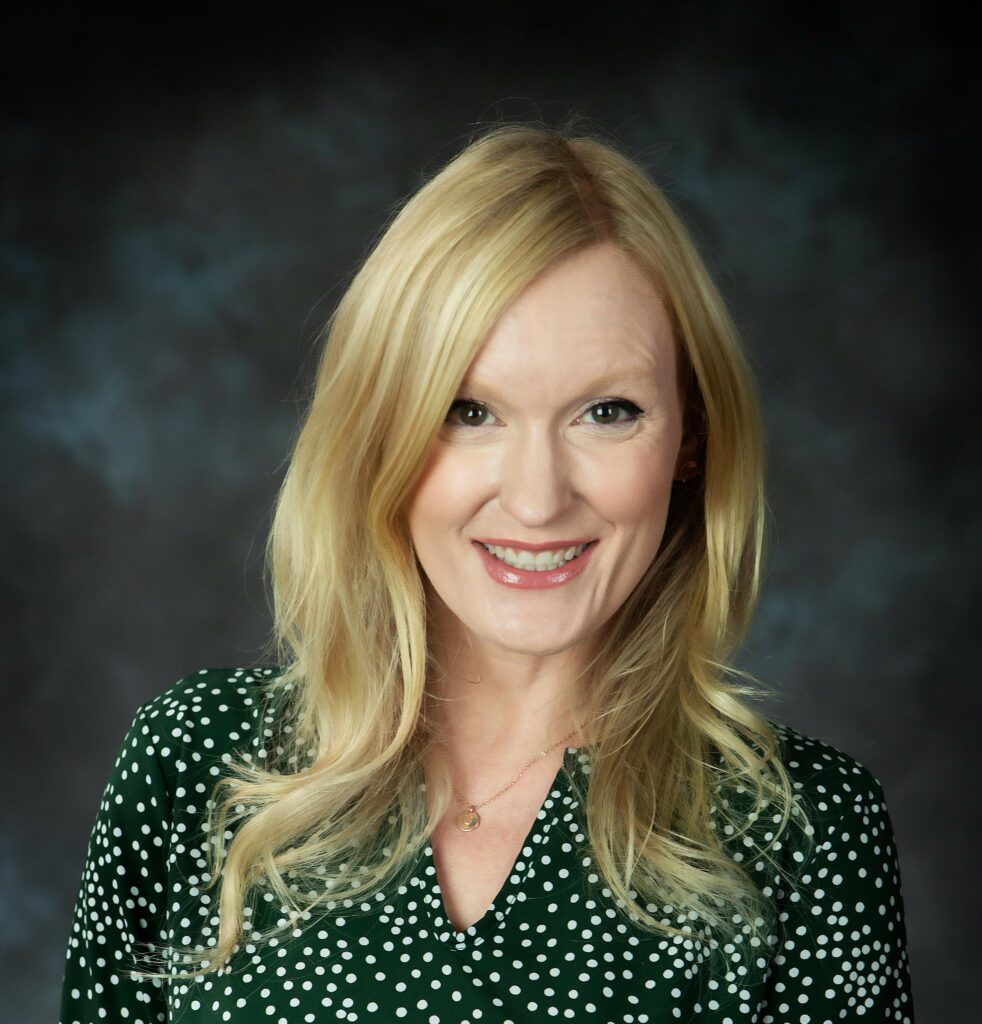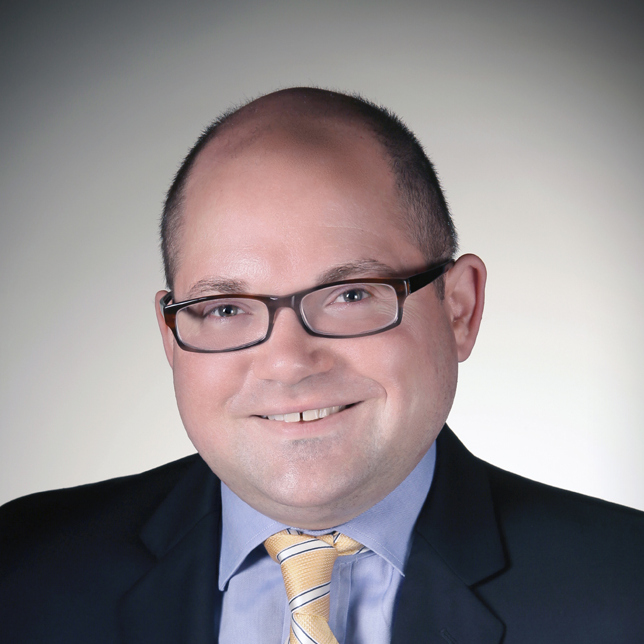 Board of Directors