SAVE THE DATE
5K & 10K
SATURDAY, SEPTEMBER 16, 2023
9:00am – 2:00pm
Run, jog, or walk through orchards, hops, farms, and beautiful scenery that surrounds you as an individual or a team!
REGISTRATION FOR 2023 IS CURRENTLY CLOSED
2023 REGISTRATION FEES ARE SUBJECT TO CHANGE
does not include a t-shirt
online option to buy a t-shirt deadline is September 5, 2023
$5 discount /person team discount (minimum of 3 participants)
team discount applied during check-out
Minors 12+ receive half off the registration fee
Minors 11 and under are free
Now – June 30, 2023
5k – $35
10k – $40
August 1 – 31, 2023
5k – $45
10k – $50
RUN DAY, SEPTEMBER 16, 2023
5k – $55
10k – $60
July 1 – 31, 2023
5k – $40
10k – $45
September 1 – 15, 2023
5k – $50
10k – $55
_______________________________________________
BOTH RACES WILL START AND FINISH AT
Cowiche Creek Brewery
514 Thompson Road
Cowiche, WA 98923
10K RACE
10:00am start time
Finish at the main entrance – far left side
(green signs along the way)
5K RACE
10:30am start time
Finish coming back up the start line where the race begins
(red signs along the way)
COURSE INFORMATION
CHECK IN
8:00am – 10:30am
STRETCHING STATION
8:00am – 11:00am
led by yoga instructor and avid runner, Megan Johnson
REGISTRATION INCLUDES
Race bib
Finisher medal
wristband for 1 pint of Cowiche Creek craft beer (ID is required to receive the wristband)
Swag bag
GENERAL INFORMATION
ROADS ARE NOT CLOSED. Please run on the correct side of the road at all times.
Walkers, joggers, and runners are welcome at this event.
Minors are welcome to participate, but will be ineligible to consume an alcoholic beverage.
The run is dog friendly, but your dog must be on a leash.
Please be advised that there may be country dogs without leashes along the course.
Strollers are not advised, but are welcome. The 10k has gravel and paved roads. The 5k has one road (Hahn) that is gravel, the rest is paved.
Parking will be at the brewery where the start and finish line will be.
There will be a water stop along the way for the 10k (around the 3 mile marker).
First aid and porta-potties will be available at the start and finish line.
Bag check is available for drop off and pick up next to registration. All items must be picked up by 1:00pm, September 16, 2023.
Swag bag, race bib, and t shirt are available for pick up Friday, September 15, 2023. This is optional and not required. See details below about Optional Packet Pickup.
More questions? Please email:
Genipher Messer | gmesser@pfp.org
Must be 21 or older to consume alcoholic beverages. A valid ID will be required at check in to provide proof of age.
AFTER PARTY
After your run, enjoy your beer with proof of ID and wristband at the Beer Garden.
Grab a cool refreshment from Coca Cola Bottling Co. of Yakima & Tri Cities and enjoy local vendors and artists from the Valley.
Cowiche Creek Brewery opens at 11:00am with a fabulous lunch menu.
Please consider having cash on hand for vendors that may require it.
Must be 21 or older to consume alcoholic beverages. A valid ID will be required at check in to get a wristband for beer.
---
All proceeds benefit the People For People's Meals On Wheels Commercial Kitchen Project.
Learn more about this project here: https://mypfp.org/meals-on-wheels-campaign/
OPTIONAL PACKET PICKUP
includes: swag bag, race bib, and purchased t-shirt
Wristbands for the one pint of beer will not be given at Packet Pick up.
A valid ID is required at check in to get a wristband for beer.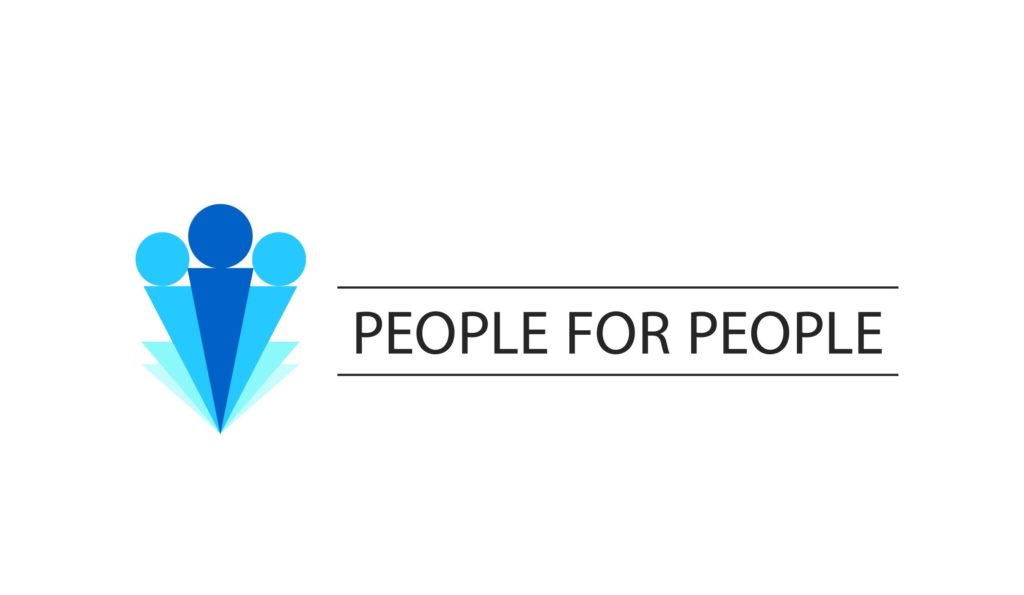 304 W. Lincoln Ave. Yakima, WA 98902
Friday, September 15, 2023
4:30pm -6:30pm
You DO NOT need to come to Packet Pickup. Swag bags, purchased t-shirts, race bib, wristband for beer, and medals will also be at the run.
THANK YOU TO OUR SPONSORS